Hi! Moin!
The small airfield on Juist ensures the supply of the tidal North Sea island and is a popular destination for "air hikers". It is one of the most frequently approached airfields in Lower Saxony.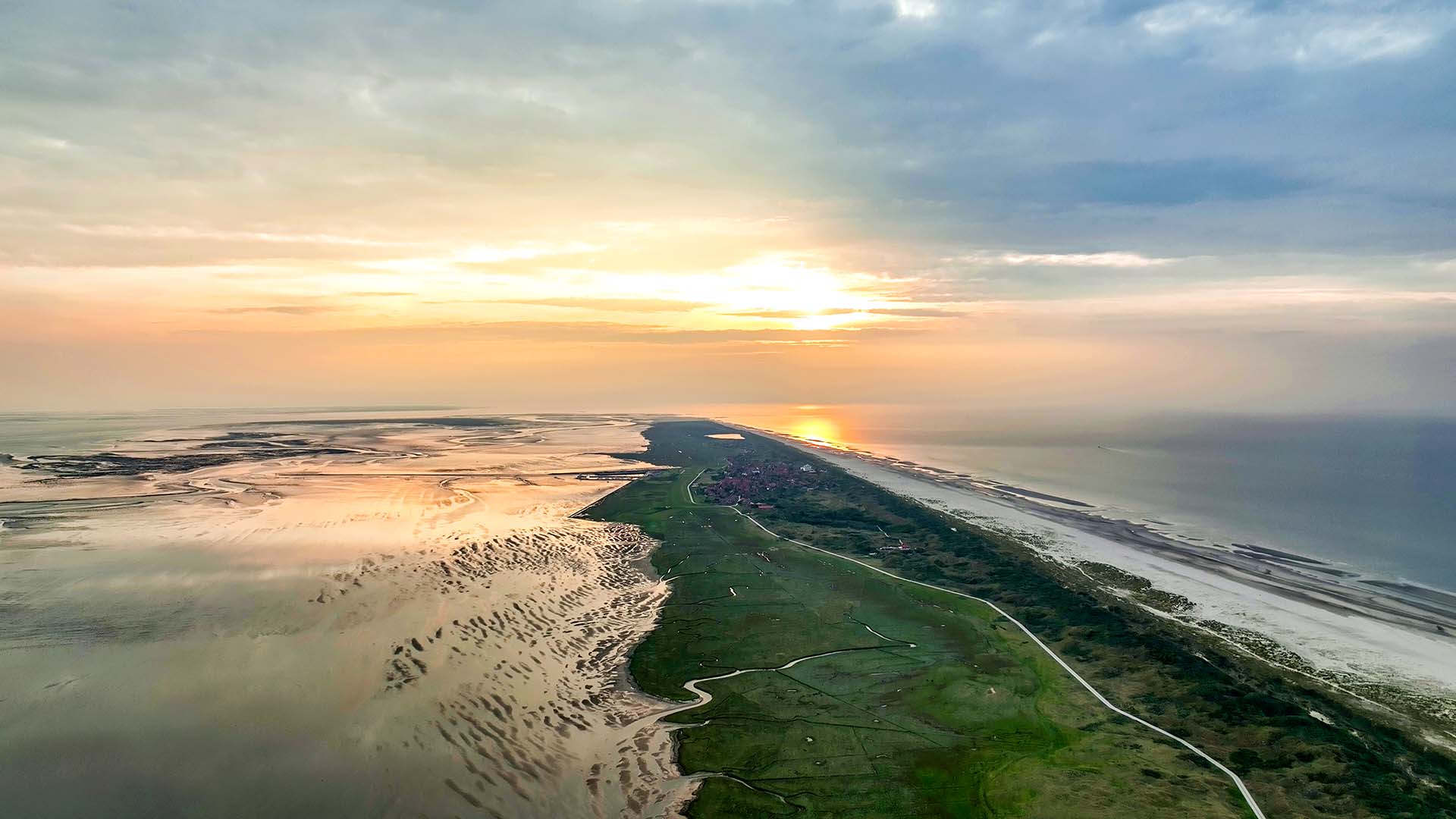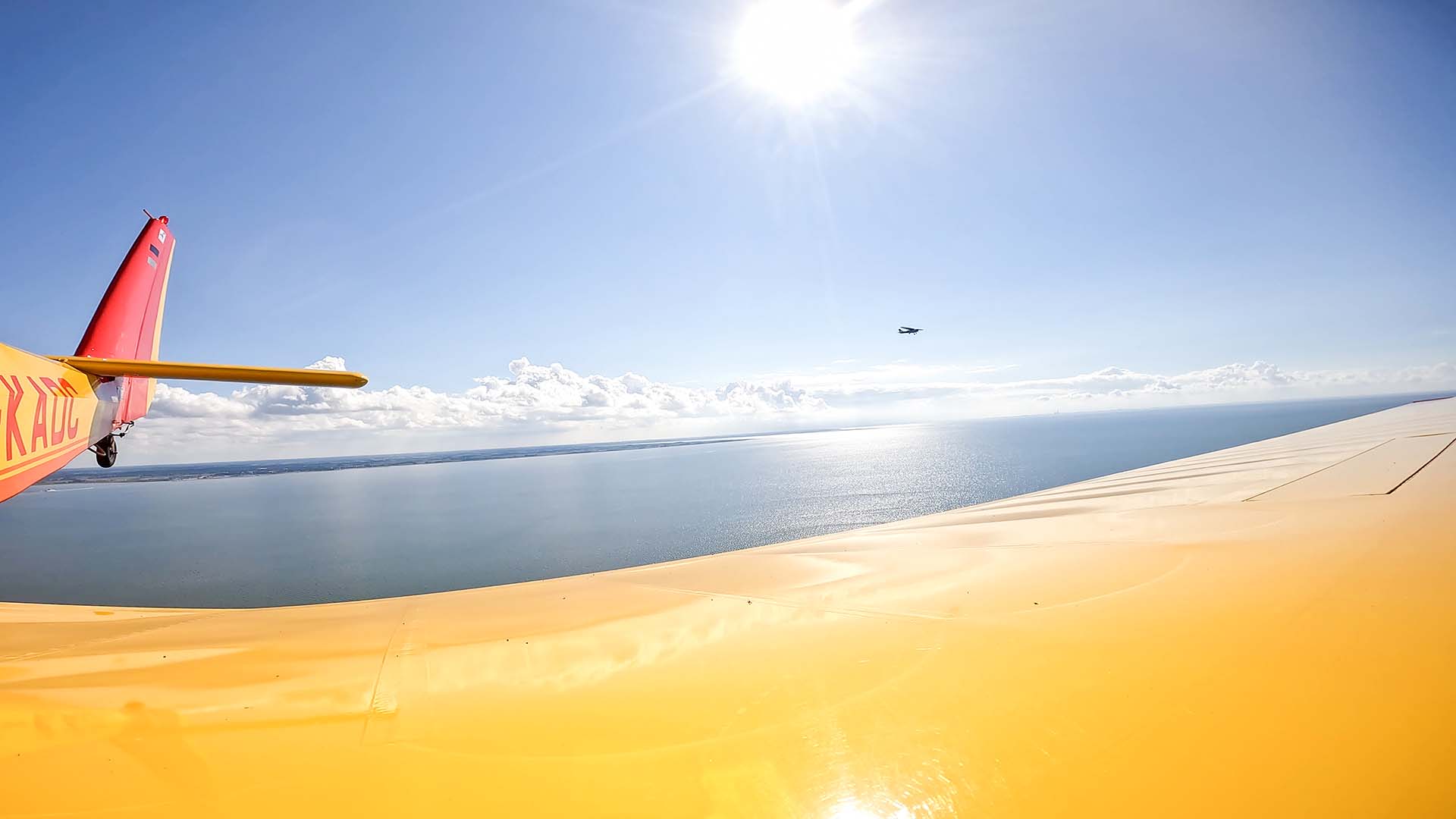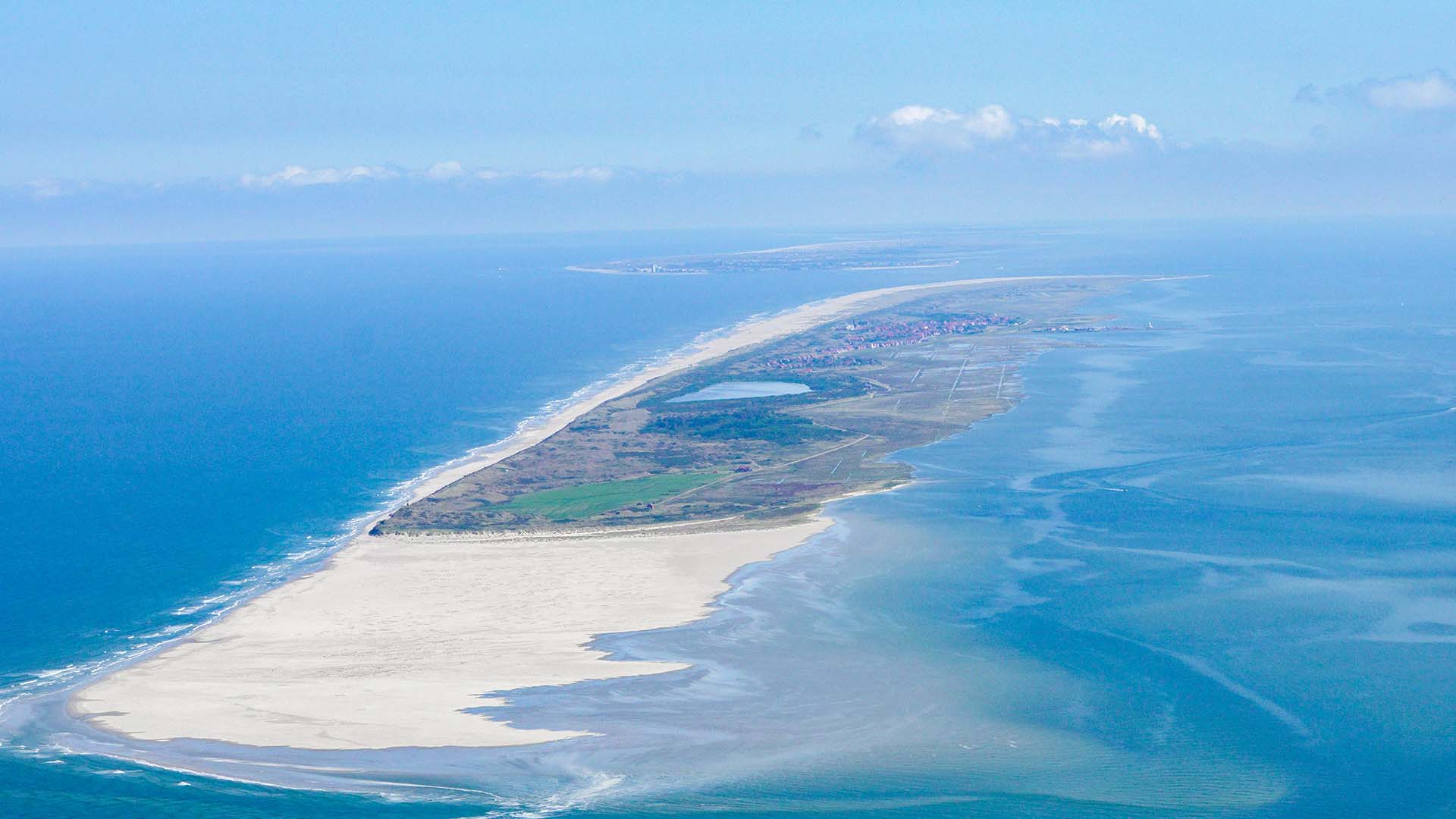 More than an airfield!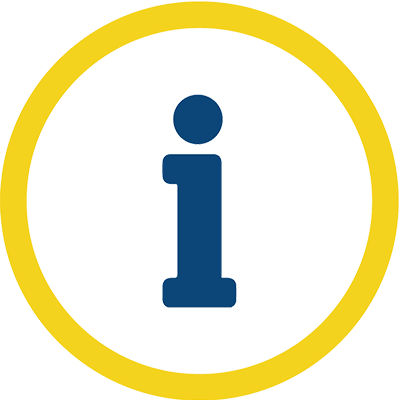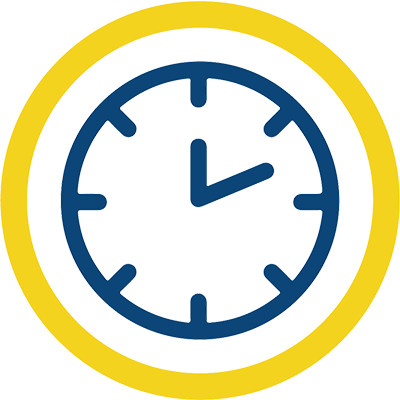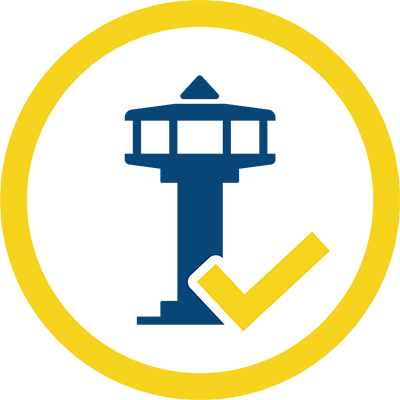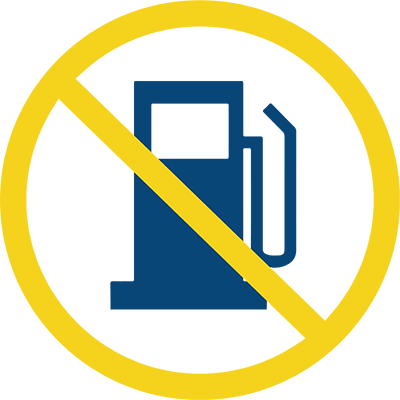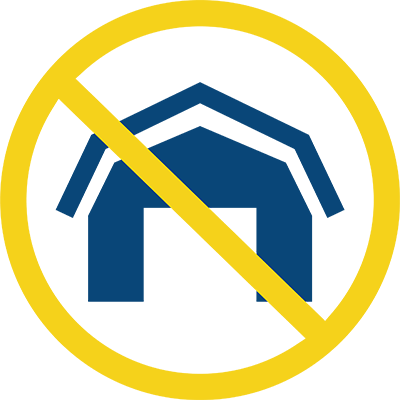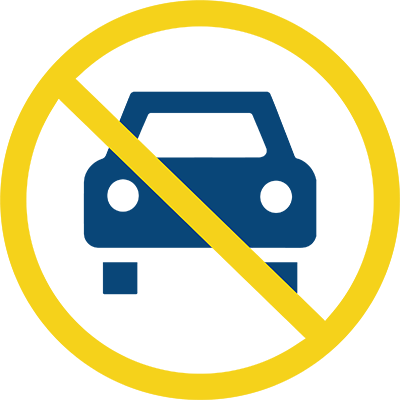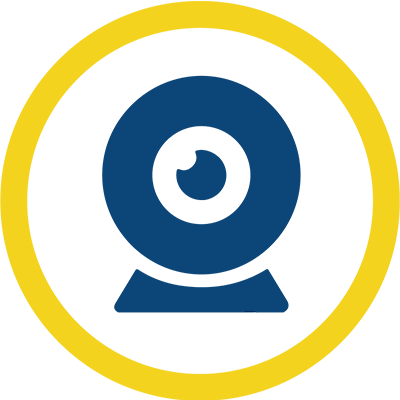 JUIST INFO 120.505 (15NM/3000ft)
ACFT 4000 kg, 5700 kg PPR, HEL 5700 kg, GLD(P), GLD, UL PPR NfL I-360/78, I-190/91, I-165/99, I-59/02, I-207-10
Operating Hours
Summer: UTC+2 07:30 AM – 07:30 PM (sunset +30)
Winter: UTC+1 08:00 AM – 12:15 PM ; 13:45 Uhr – 17:30 Uhr (sunset +30); SA, SU, holidays 08:30 AM – 17:30 PM (sunset +30)
Other operating times PPR*
Restricted use of the southern traffic pattern during motor glider operations.
No fuel available at the airfield – next refueling possibility at Leer-Papenburg airfield (EDWF)
There are no hangar spaces available
Juist is car-free – public transport runs via horse-drawn carriages
Our Webcams are important sources of information for many visitors.
They are in no way a substitute for careful flight preparation.

"The sharper the blast the sooner 'tis past."